Rain adds to India's woes in 'dubious' St. George's Park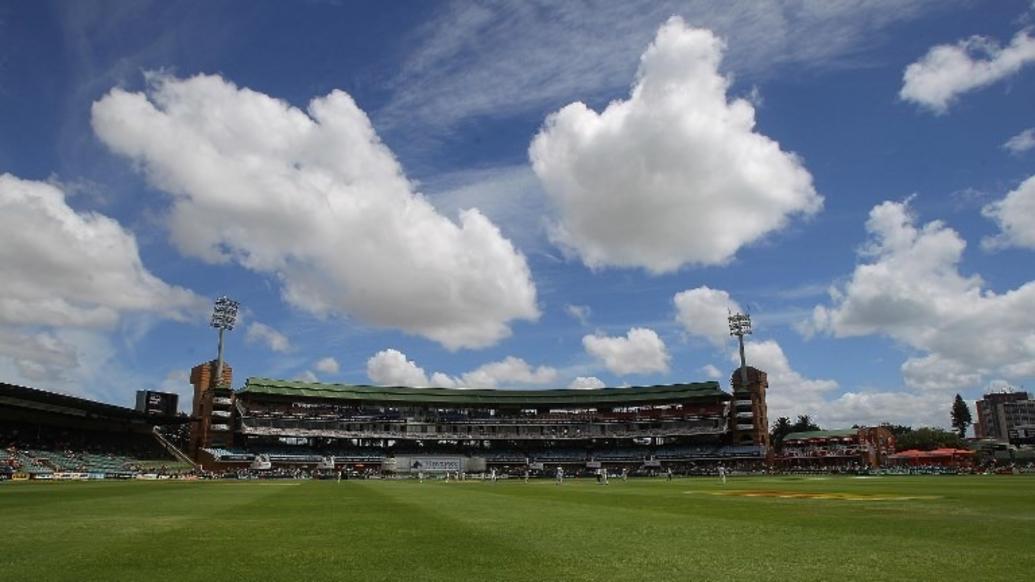 Port Elizabeth: India's rampant march in the limited-overs format came to a halt in the fourth match of the series when South Africa clinched a 5-wicket win in the rain-curtailed encounter in Johannesburg. India, at one stage India were cruising at 200 for 2 when lightening and rain broke the momentum. From that point, India were never able to make a comeback and lost the game.
Yet again, weather will play a crucial part in the fifth one-dayer, which is scheduled to take place in Port Elizabeth on Tuesday. Situated in the southern most point of the continent, Port Elizabeth is known as the 'windy city'. Strong breeze has always played an important role in the outcome of the matches held before and Tuesday's game will be no different.
Weather is not the only concern for India, the numbers are heavily against them too. Out of 5 matches, India has never won a match at St George's Park. The visitors have lost all of their four encounters against the Proteas and have even lost to the mediocre Kenyan side. Surprisingly, the Indian team has not even crossed the 200-run mark at the venue and has scored 147,179,176,163 and 142 in the 5 matches played here. Evident from the scores, no Indian batsman has been able to score a ton at the venue.
When India enters the field on Tuesday it will be difficult task for the Indian skipper to decide whether to bat or bowl first at St George's Park. Apart from the regular evening breeze, there are predictions for morning showers along with the strong winds. Being a day-night encounter the strong wind conditions will continue throughout the day and will test the batsmen from both sides. Even the bowlers will face the challenge when it comes to controlling the swing in such conditions. Ahead of the encounter, South African bowlers on Monday went for a special training session to counter the wind factor. Fast bowlers were asked to bowl inside a one-foot area, which was marked by the coach Ottis Gibson. They continuously tried to hit the area. The practice was given so that the bowlers can hit the right area during strong winds.
Though India lead 3-1 in the series, Virat's army will face a stiff challenge in the fifth encounter of the series. With an emphatic win in the previous game, the Proteas will be high on confidence going into the game. For India, all eyes once again will be on in-form skipper Virat Kohli and dynamic opener Shikhar Dhawan to pile up runs and change the history at Port Elizabeth.